Tuition:

Rates vary dependent upon the age of the child. We do offer a multiple sibling discount and accept California state assistance.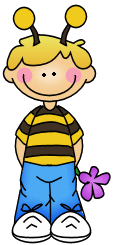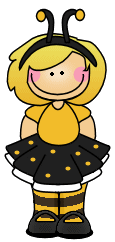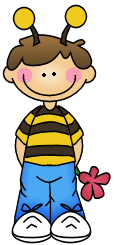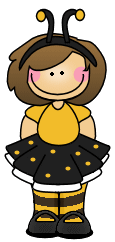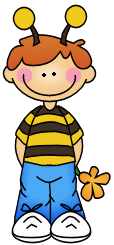 Hours of Operation:

6AM TO 6 PM

Although we open at 6 am and close 6pm Schedules are contracted hours based on 10 hrs a day scheduled. During our normal operating hours. (Special arrangements for early or late hours must be made in advance)

Late pick up:
There will be late charge of $1.00
each minute after 6:00pm.


Clothing:

Children must come dressed in play clothes, ready to play. Please provide a coat and pair of shoes for your child everyday.

I encourage you to have an extra set of shoes and clothing to keep in your child's cubby. Children's belongings should all be labeled with the child's name. The facility is not responsible for lost articles.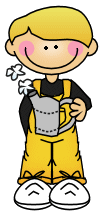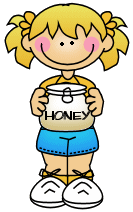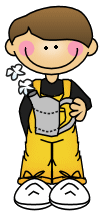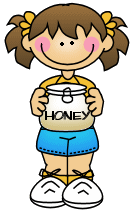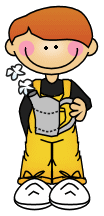 Subsidized Child Care Info:

www.frrcsj.org/Parents/ParentSubsidized.html


See What Parents are Saying About Us!!
Go Here: Childcare Ratings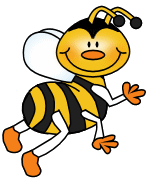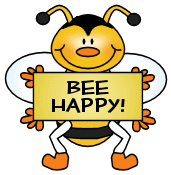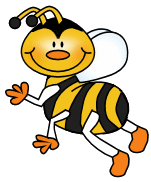 Submit ExpressSubmit Express - SEO Services